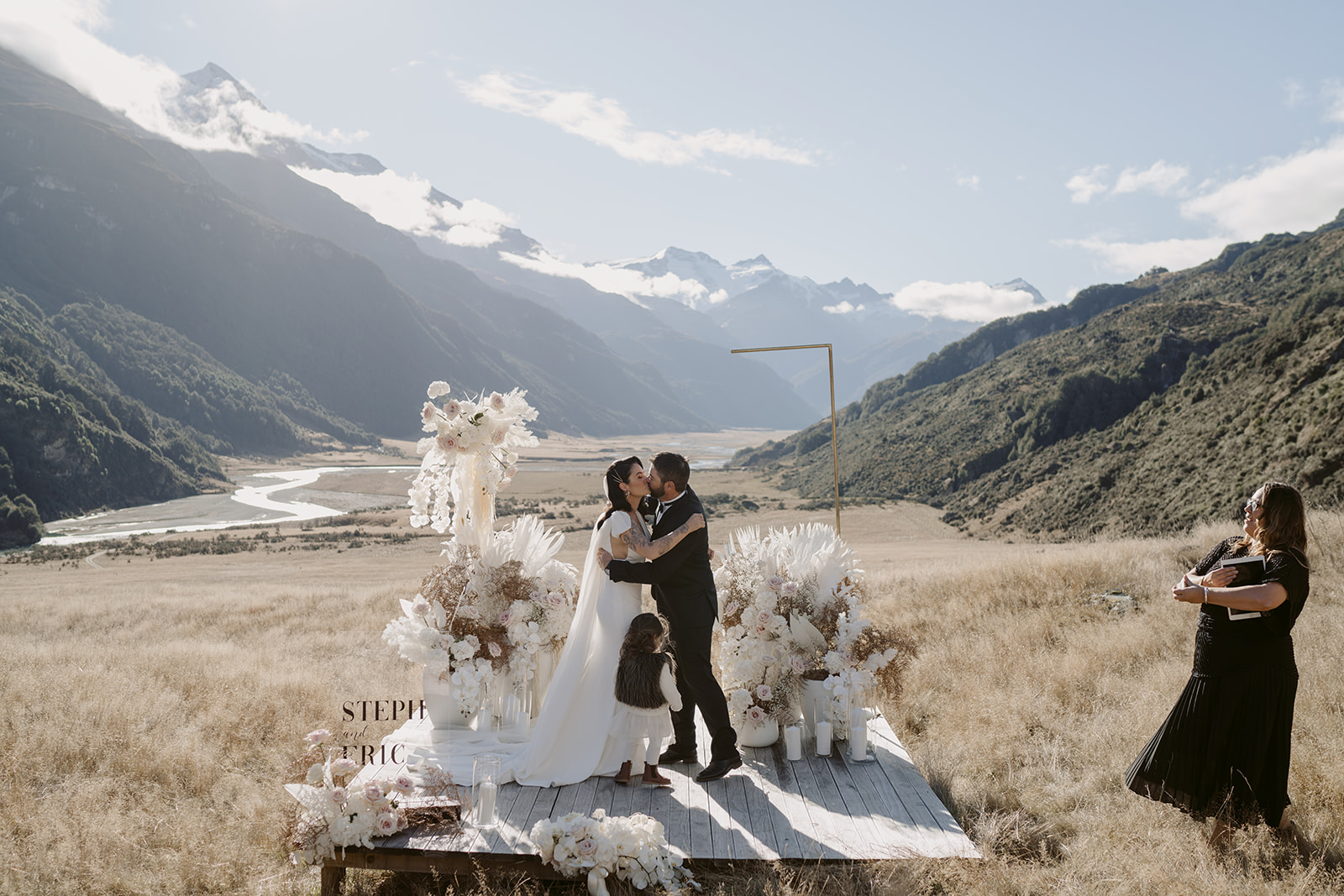 Rees Valley Weddings
Bridges Terrace, Rees Valley Station, Glenorchy
Bridges Terrace is privately owned on Rees Valley Station and is a prime location for sweeping views of the Rees Valley Basin, the braided Rees River and Mount Earnslaw.
The road from Glenorchy to Bridges Terrace has many fantastic locations to stop for some amazing photos, either by the turquoise Rees River edge and in the Red and Mountain beach forests before of after your ceremony.
Bridges Terrace is also an excellent place to helicopter into the mountains following your ceremony.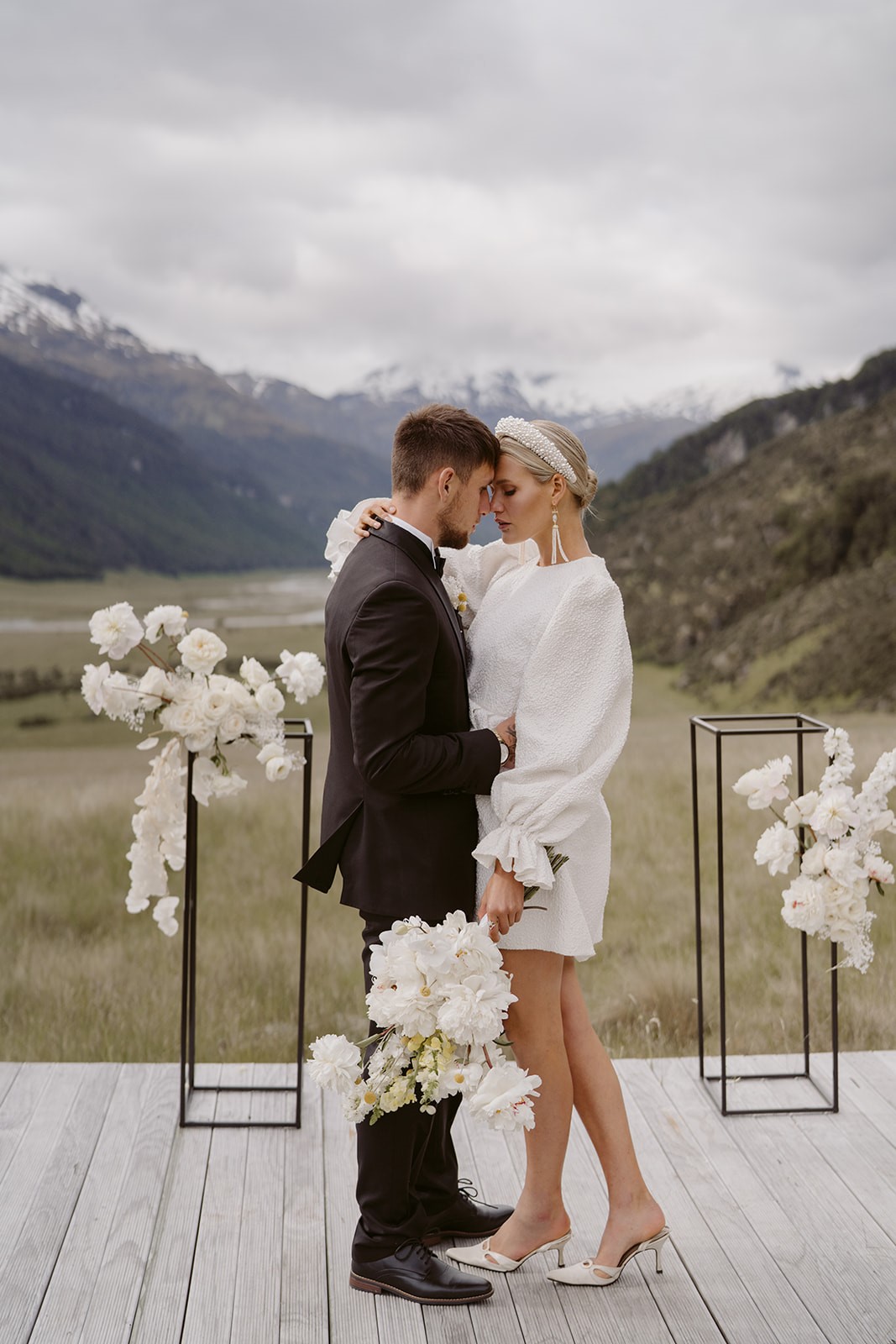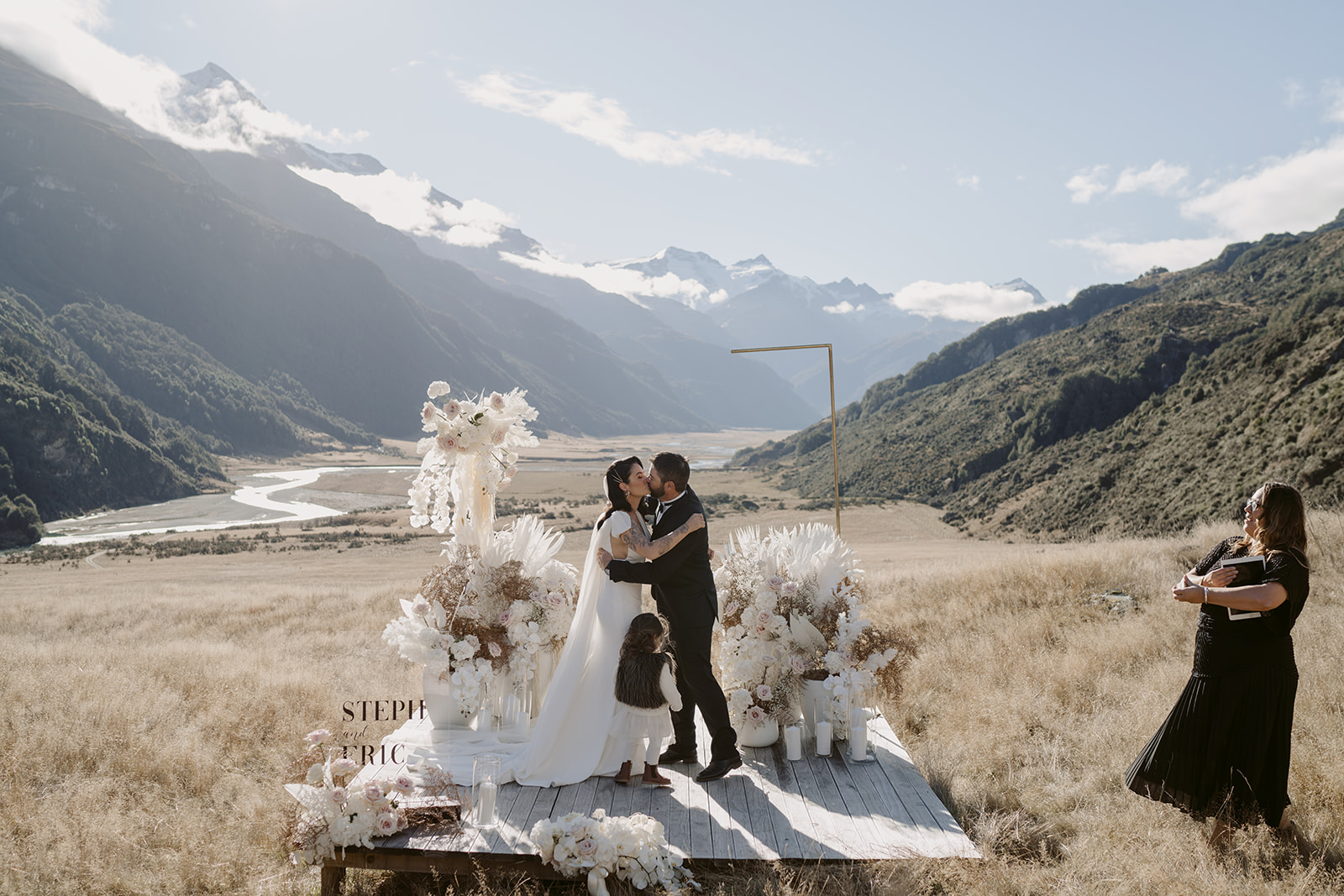 Here at Orange Blossom, we also offer a wedding location spot for hire, on the family farm – Rees Valley Station ~ Glenorchy.
Check out the video of Casey + Mars to see this prime spot they eloped, known as 'Bridges Terrace'.  We also offer three other locations in the mountains, accessible only by heli – including a lake, known as Lake Iris! Send me a message below if this is something that interests you xox ~ Steph
Credit to Woven Images for the beautiful video!!
Lets have a chat!!
Contact Steph on 021-082-16017
or email me at- orangeblossomfloraldesign@gmail.com
Thank you for your email! I will get back to you as soon as possible ~ Thank you for understanding, Steph XX