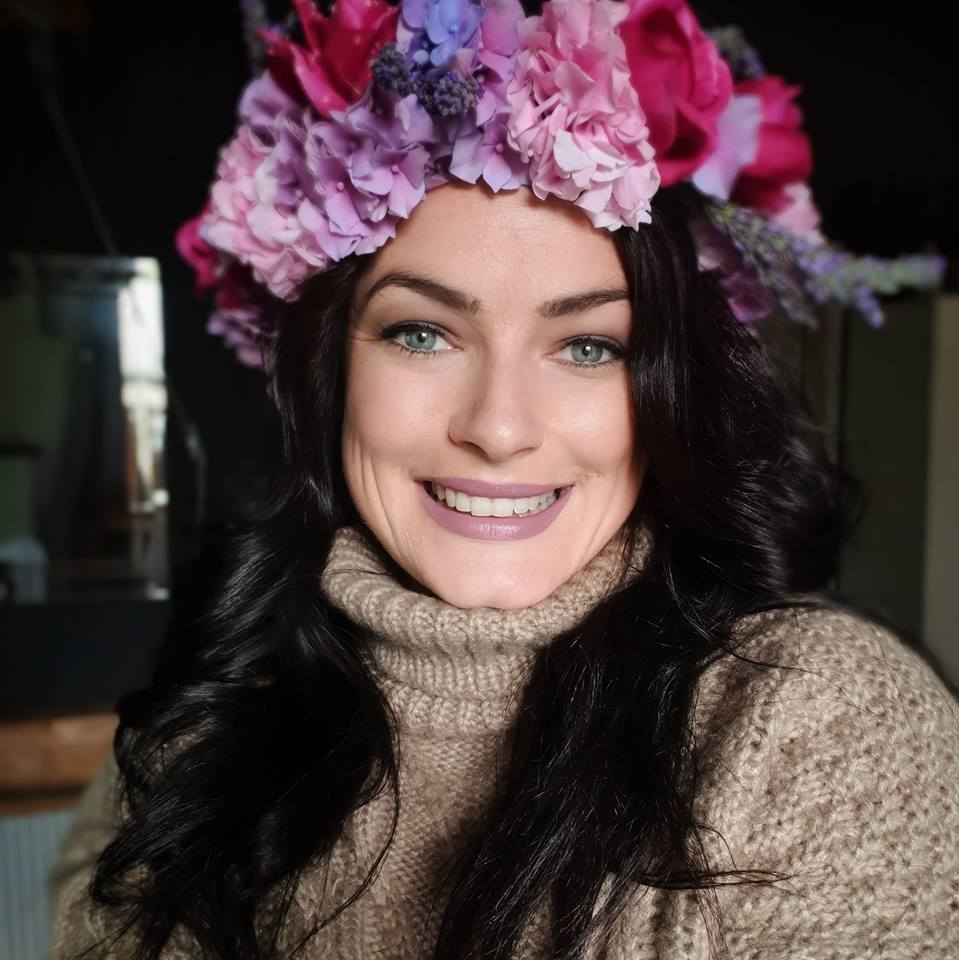 Orange Blossom Designs
Queenstown Wedding & Event Floral Specialist
Nestled in the northern shores of Lake Wakatipu is a stunning and romantically beautiful settlement named Glenorchy from where Orange Blossom Designs draws its inspiration. We are a Queenstown Wedding and Event florist, specialising in producing gorgeous floral pieces such as bridal bouquets, button holes and corsages, head garlands to the much larger table centre pieces, archway florals, hanging arrangements, hoop arrangements and many more tailored pieces.
Our florist Steph has been working in the floral industry with over 14 years' experience, and has a huge passion for flowers and foliage. Steph has a unique whimsical and loose garden style, with the love of foraging in the hills looking for special little pieces to make your bouquet even more delicious.
Being based in our little town Glenorchy, Orange Blossom Designs operates from a studio, and not a retail store. This allows us to provide you with an exceptional service and dedicate all of our time to designing and creating your special day.
"If you are looking for a relaxing design process, then I am the florist for you. Glenorchy is where I chill, so if you are in the area and you want to catch up over a coffee, I would love to hear from you." – Steph Yeo
Our couples say
Steph, You nailed it! Best florist in the region. So privileged, thank you.
Deana Insley
~
Thank you for the excellent work you did in providing the bridal flowers and table centre pieces at the dinner party, as well as the lovely flowers at the ceremony. We are so grateful for all the extra things you did for us to make the day special! The bridal bouquet and the bridesmaids flowers were simply breathtaking, great colour combinations and all were beautifully arranged. You managed to create exactly what I wanted without much direction. I would happily recommend you to other brides to be!
Ryan and Sandra Henderson
~
Steph, You are very talented! Your flowers for Nicole's wedding were beautiful. Amazing florist, would recommend you to anyone.
Louise Wallace
~
Hi Steph, Thank you for making the lovely bouquet for my wedding. I've never seen such a beautiful bouquet of flowers. You truly are so talented Steph, and were so lovely to deal with. I would highly recommend you to anyone looking for an exceptional florist. I really appreciated how you took in to consideration the style of my wedding dress and the colour of my belt, the size of the bouquet and the flower combination was perfect! I loved the mixture of vandella roses, something special roses, white freesias, and cream lisianthu, the fragrance of the bouquet was absolutely incredible. The cake topper you stylised matched my bouquet perfectly, and the extra individually wired flowers you provided were placed in my hair. I sincerely wish you every success for the future Steph, you truly deserve it.
Megan Spence
~
Dear Steph Thank you so much for the amazing flowers, they were exactly what we wanted… only better!
Verity & Latham – Blanket Bay Wedding
~
Hi Steph, Just wanted to say that the flowers were absolutely divine! More than I could have wished for! We had an incredible day, it was like a dream out at Paradise! Thank you so much for all your efforts, especially with the forget me nots. You are so talented and I'm sure Dawn has captured them beautifully. All the best and thank you again!!!
Hannah & Chris
~
I just want to take this opportunity to thank you for our beautiful flowers and for being such a pleasure to deal with. You were so responsive, friendly and accommodating and we were honestly blown away with your work; the flowers were better than I could possibly have imagined. Thank you so much for popping down on the day also, it was really sweet of you to deliver the flowers and it was such a nice opportunity to put a face to all of the emails! You live in a such a beautiful part of the world, we seriously considered Glenorchy for a sea-change for a year! But alas we returned home 🙂 If you are ever in Melbourne, give us a shout!
Sarah & Adam xx
~
Send us a message and we will get back to you as soon as possible.